Personal
I was born and raised in the Tyler area, so I feel like I know this area and the back roads (my very favorite). I attended Robert E. Lee High School, Tyler Junior College, and the University of Texas at Tyler. My family has been deeply involved in the cattle and trucking business here in Tyler for a number of years. My previous professional background has been in the areas of business and accounting. However, in 2003, I decided to expand my career into the exciting field of Real Estate. Let's stop here real quick and Disclose a few forms that I must tell you about! Click here to view, Texas Real Estate Commission Information About Brokerage Services and the Texas Real Estate Commission Consumer Protection Notice.
On a personal note, I am married to Glenn A Smith, he is a Builder in Tyler, and together, Glenn and I share four children and four grandchildren. Blessed we are!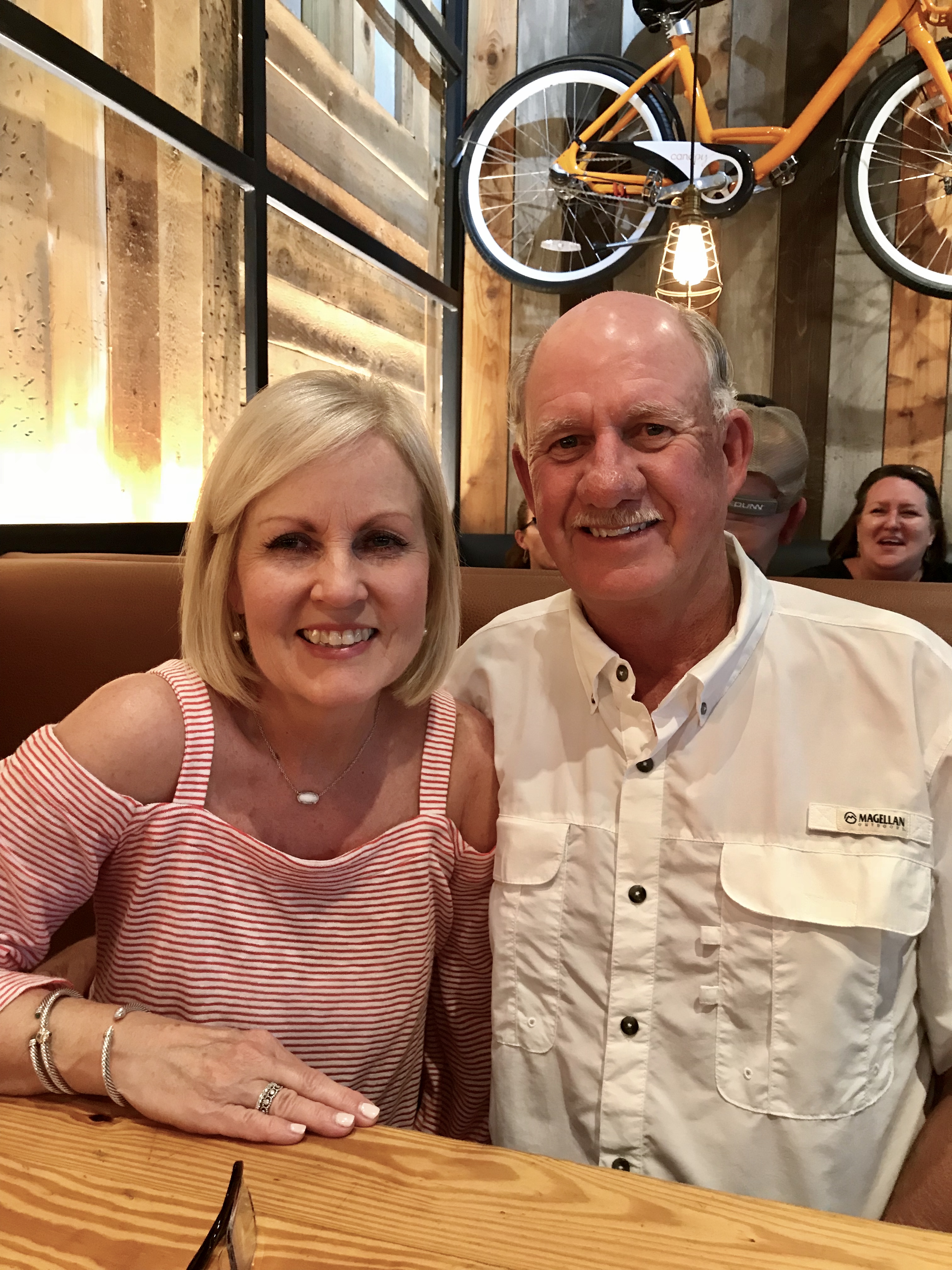 When I am not busy providing YOU, my clients,
with the best real estate service possible, I enjoy my family, cooking, baking, gardening, enjoying our home and a little interior decorating.
As a born again Christian and a long time member of Green Acres Baptist Church, I have a deep faith, believing that God is Good ALL the time, and ALL the time, God is Good. I pride myself in Honesty, Loyalty, Trustworthiness, Individuality, and I will always uphold YOUR best interests before all others. My motto IS the
"Golden Rule". Do unto others, as you would have them do to you.
Isaiah 30:21
"Whether you turn to the right or to the left, your ears will hear a voice behind you, saying, "This is the way; walk in it."
Jeremiah 29:11
"For I know the plans I have for you," declares the LORD, "plans to prosper you and not to harm you, plans to give you hope and a future."
Psalms 23:6
"Surely goodness and mercy will follow me all the days of my life, and I will dwell in the house of the LORD forever."
~Blessings to all~
When we built our house, we buried a Bible under our front walkway! Praying God's blessings and knowing He is the cornerstone of our home!
My favorite word and mission statement, SURELY,
Helping you BUY and SELL with confidence,
#GodFamilyRealEstate
Professional
Member of the National & Texas Association of Realtors®
Licensed Texas Real Estate Broker
Partner/Owner of Cornerstone Brokerage, LLC
Member of Greater Tyler Association of Realtors®
Past President (2013) of the Greater Tyler Assoc of Realtors®
Certified Residential Specialist-CRS
Graduate Realtor® Institute-GRI
Senior Real Estate Specialist-SRES
Women's Council of Realtors-WCR
Internet Professional, e-PRO
I am a partner/owner of Cornerstone Brokerage, LLC. Together, 8 partners, with their respective teams, work each day to provide the best Real Estate services that we can.
Cornerstone Brokerage was founded on I Peter 2:6
"For in Scripture it says: "See, I lay a stone in Zion, a chosen and precious cornerstone, and the one who trusts in him will never be put to shame."